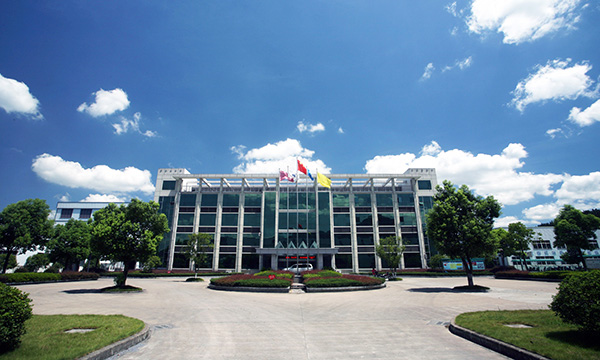 Zhejiang kaihua yuantong silicon industry co., LTD.Is an innovative technology enterprise focusing on the research and manufacturing of industrial silicon (also known as metal silicon, crystal silicon), industrial silicon powder and other products. Is located in zhejiang province Quzhou City kaihua county, established in 2000.
The company is a wholly owned subsidiary of zhejiang xinan chemical group co., LTD. Founded in 1965, xinan group is located in jiande city of zhejiang province and listed in 2001 (600596). It has been listed as "the most valuable listed company in China" for many years. It is one of the top 500 chemical companies in China and the top 20 in global agricultural chemical sales.
The company provides competitive, safe and reliable products, solutions and services for many famous enterprises of organic silicon and polysilicon at home and abroad, and continuously creates value for customers.
The company adheres to the open cooperation with ecological partners, keeps innovating based on customer demand, establishes organization and customized process with customer as the center, stimulates organizational innovation, and devotes itself to becoming an enterprise of The Times.
In the future, yuantong will continue to promote the company's transformation from traditional manufacturing enterprises to scientific and technological service enterprises through continuous technological innovation and business innovation, create fruitful values for global customers, provide more and better products and services, help humans improve the quality of life, and create more highlights.